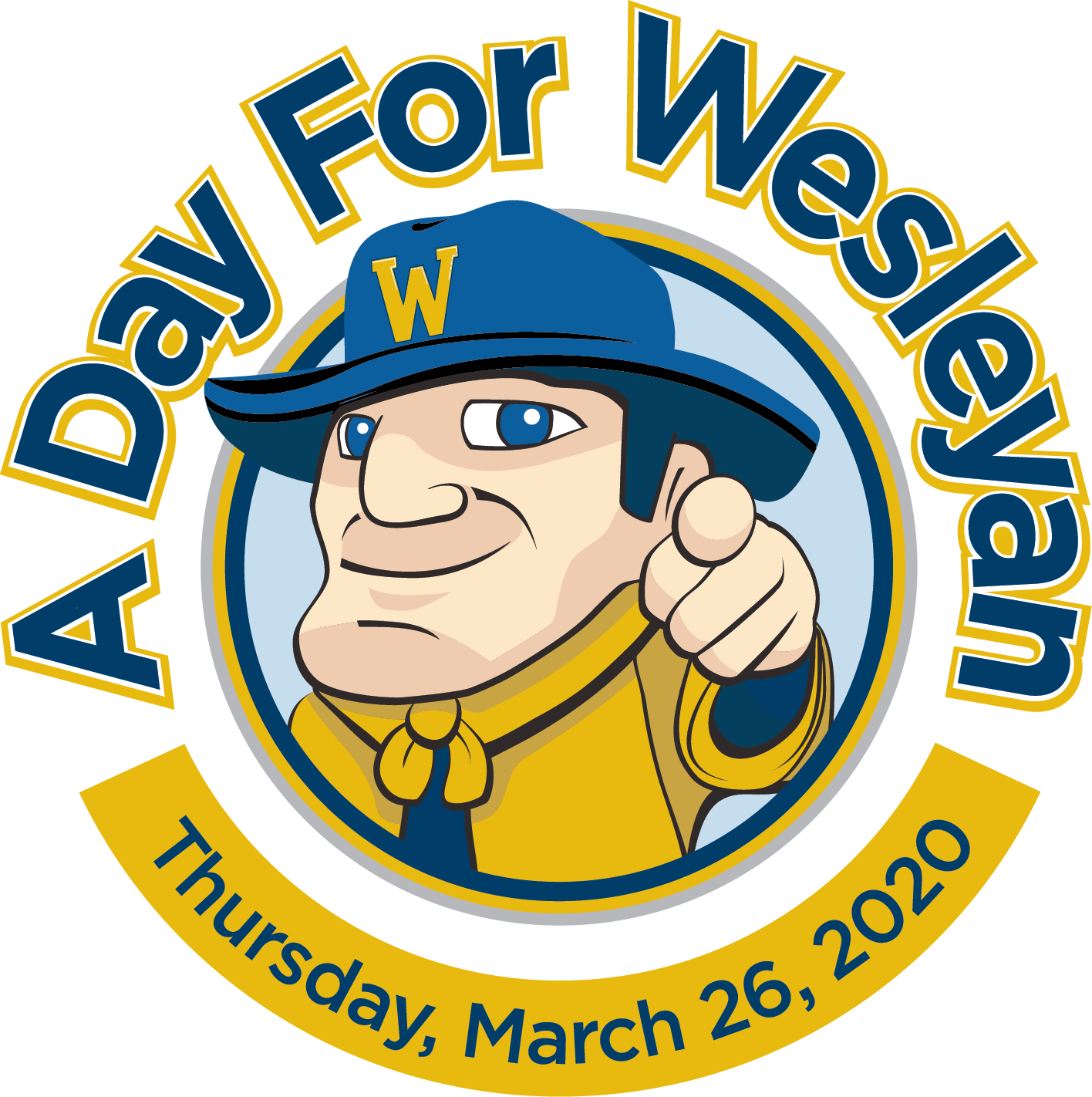 Raised towards our $45,000 goal
CONTINUED THRU APRIL 3rd   GIVE NOW!
First and foremost, we hope that you and your family are safe and healthy.  As the College implements safety and operational plans related to the Coronavirus (COVID-19), we continue to fulfill our educational mission and help our students complete the semester.
We've already seen an increased demand for resources for those students remaining on campus, those needing technology to take their classes remotely or online, and for those who depended on work study for financial needs.  With uncertainties yet to come, Wesleyan wants to be prepared.
Even when faced with a pandemic, our work must continue. If you want to help, the Day for Wesleyan event on or before March 26th is an opportunity to positively impact our students.  Although you can support special areas of interest, gifts to the Wesleyan Fund will give the College the ability to respond to the greatest needs and concerns as they arise.  When the entire Wesleyan family unites, the impact is meaningful.
All gifts, of any amount, when pooled together will have an immediate impact on Wesleyan's students. Your participation matters! Please review the Matching Gift tab above for giving challenges that will unlock an additional $15K from an anonymous donor!
Follow Along With Our Fundraising Efforts